An Ode to the Oceans …and their emotions
Somewhere between the rough organic nature of ancient Viking artifacts and the self stated confidence of urban minimalist form. Beautifully handcrafted in 925 Sterling silver with sustainably sourced icelandic salmon leather, the subtle textures and bold forms of this collection create a suggestive interplay of symbol, tone, nature and storytelling.
Join us on a journey into a world of wild oceans and living myths.
' … fusing ancient textures
                                with contemporary forms … '
World Of Bolivar
Jewellery
Exploring timelessness in craft
With over a decade's experience creating original jewellery, we seek to offer a means for individual self expression through unique and thoughtful pieces that excel in both artistry and design. 
Exploring timelessness in craft, we fuse ancient textures with contemporary forms. Our jewellery, like life, is expressive in it's subtleties and meaningful in it's abstractions. Our desire is that it empowers you to keep a clear mind, an open heart, and to boldly follow your dreams…
Sustainability In Practice

Looking back, thinking forward…
Taking the opportunity to work with companies that value sustainable practices is important to us; for the Nord Collection our salmon skin is retrieved as a waste bi-product of the Icelandic fishing industry and sustainably tanned using 100% hydroelectric and geothermal energy.
This new collection celebrates ancient nordic sustainable practices through a contemporary and forward-looking vision. To design, style and grow a beautiful future together while also exploring the wisdom that lies within our histories…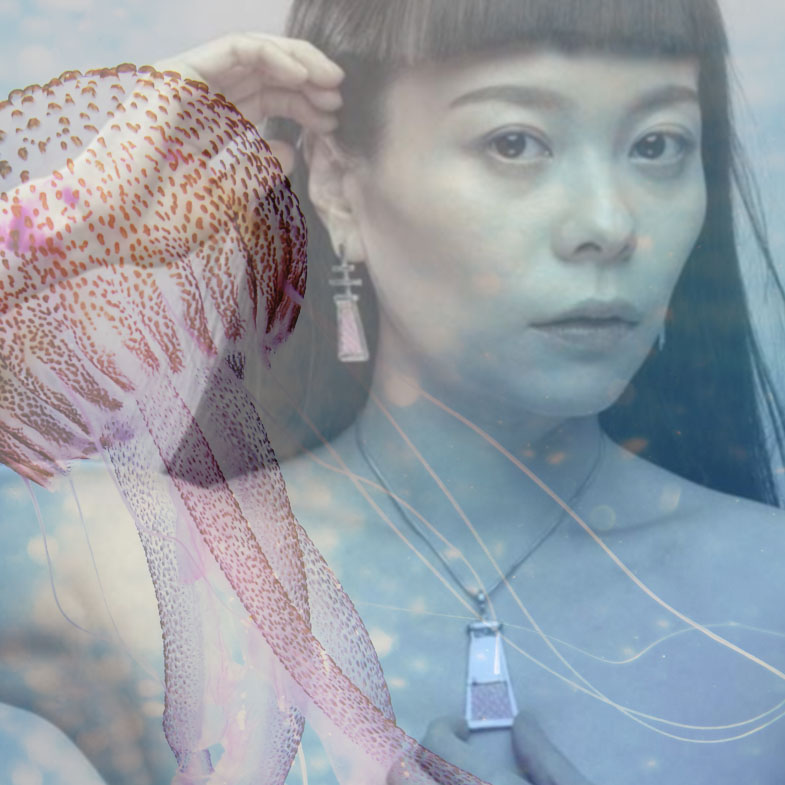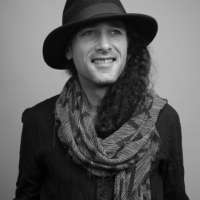 As a very young child I was lucky enough to be taken on long adventures by my family. Before I even knew how to write I had seen and lived amongst a variety of landscapes and peoples. These contrasting textures, tones, colours, sounds, tastes and faces have stayed with me ever since, and have very much made me feel at home in this wide world of ours. As far back as I can remember, one of my greatest fascinations was how different people adorned themselves in different cultures.
More than a decade of JEWELLERY making with uniqueness that never fades…
I unexpectedly rekindled this fascination many years later in a more proactive way. I was taught most of my jewellery making skills while travelling Brazil with a community of street artists with whom I still remain in warm contact. I feel a deep appreciation for the individuals and cultures that have inspired and enabled me to explore this beautiful and rewarding form of creative expression.
We can't wait to get to know you
*Sign up here to recieve promotions, product updates and newsletters.